School of Business and Economics (SBE)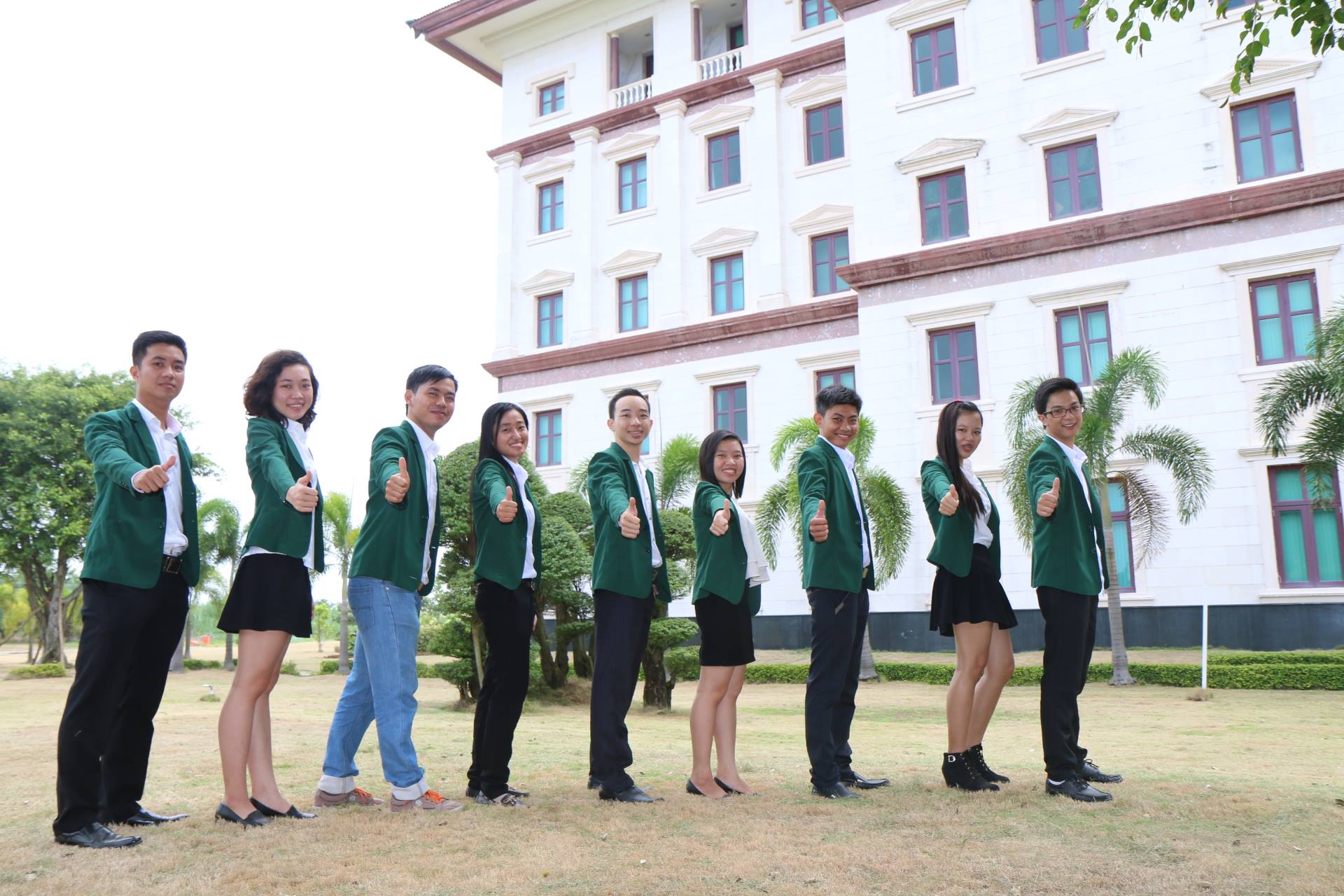 The Faculty of Economics and Business Administration of the Tan Tao University will help students learn how to develop personal skills, the ability to communicate and the use of analytical tools in the field of business. Through courses taught in English, students are encouraged to learn and grasp the view and global perspective in order to help businesses and the Vietnamese economy be able to compete on an equal footing with other countries. Future.
With a team of experienced teachers from Vietnam and internationally, all students will study 12 core subjects required by the Faculty of Economics and Business Administration. Students will then study other subjects in the following disciplines:
Banking and financial sector
Finance-banking is a professional field covering corporate finance, public finance and banking. The training objective of the university is to provide general knowledge of the finance and banking industry covering all three directions. It is recommended through the professional knowledge block (basic knowledge and basic knowledge).
Accounting major
Students need to have certain knowledge about the business, basic and modern knowledge in the field of accounting, auditing and corporate finance, the ability to apply accounting theory and audit in real life. At the enterprise in the process of globalization and international integration, specifically:
Accounting procedures and accounting methods in enterprises
Procedures and methods in the field of independent auditing
Internal accounting information system and control
Analysis of accounting data to make a decision
English skills related to accounting and auditing.
Business Administration
Business Administration provides students with knowledge of corporate governance, marketing management, human resources management, financial management, operations management. Bachelor of Business Administration is able to apply specialized theories to practice, analyze and process information to forecast the market development direction and management services; capable of analyzing, identifying, forecasting and presenting risk management solutions in a volatile business environment; Able to work independently and in team, able to communicate in English for work, study and research.
International Business
International Business students will be provided with a background in business; international law and international business environment; international human resource management; International business logistics and import-export activities; market research, development of communication programs and international distribution systems; communication skills and international negotiation, … with international payment, foreign trade insurance, how to penetrate foreign markets …