After two months of launching, the contest "FUTURE LAUNCHERS 2018" has received the attention of many contestants aged 17-22 in 42 provinces and cities across the country. With the participation of more than 100 registered projects, through three rounds of carefully selected:
– Round 1: Capacity assessment, applicants submit a summary of the project.
– Round 2: Source ideas, contestants submit detailed projects for the program.
– Round 3: Protect the project, candidates interview directly with the board to select the four best candidates will attend the final round.
– Round 4: Finals round.
On Saturday (18/08/2018) the final of the "FUTURE LAUNCHERS 2018" competition took place at the Levy Hall.
The final round was held in an atmosphere of excitement with the attendance of the organizer – Dr. Tran Duong; Representatives of Phuc Thinh company – Mr. Tran Thanh Hoan; The judges and more than 200 students attended.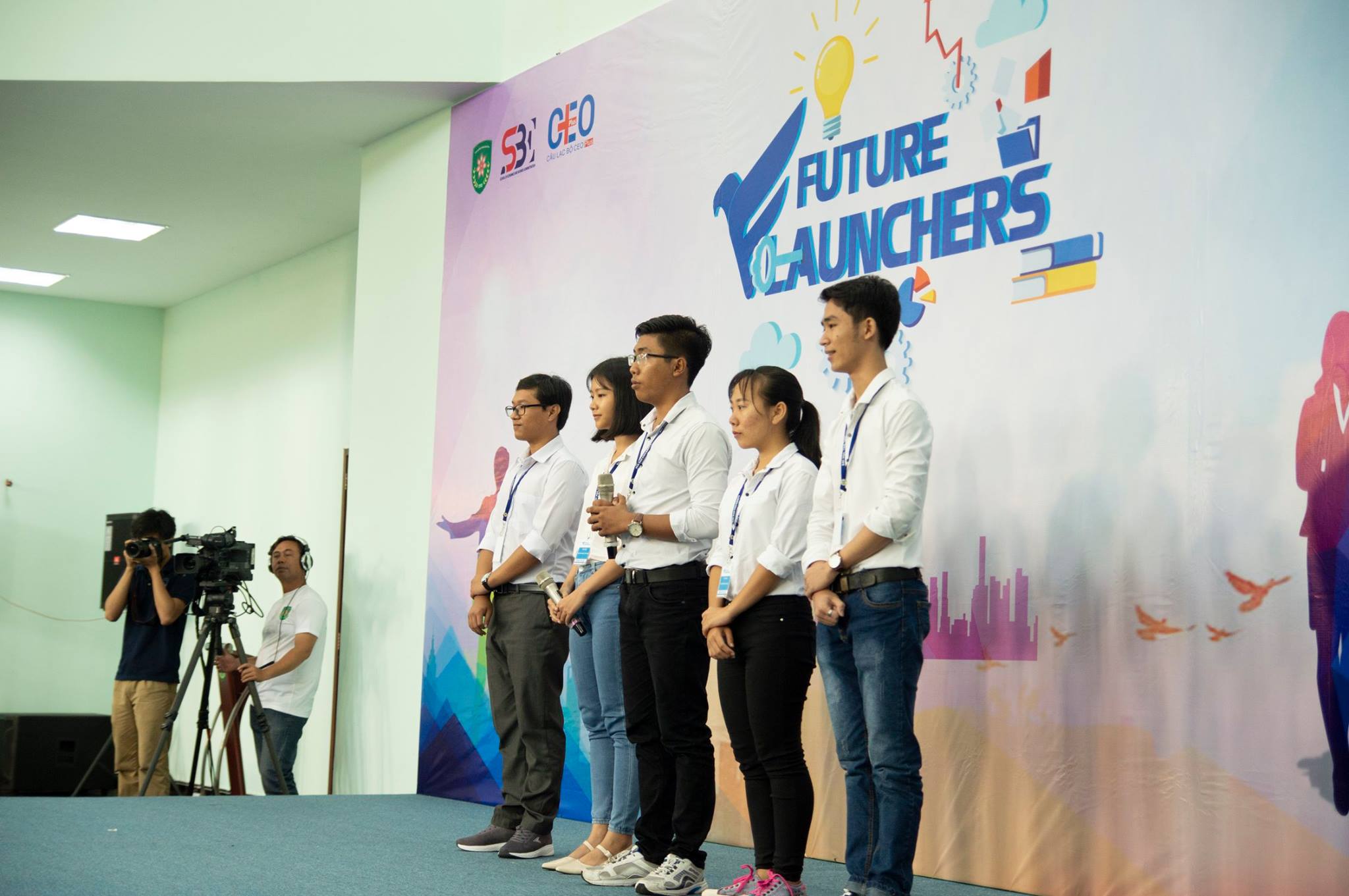 With the highest average score, "BUS & TRA" group with the project "Travel on the Vam Co River" won the first prize with a cash prize of 20,000,000 VND, along with souvenirs of the program.
The rest of the contestants did their best. The awards are announced as follows: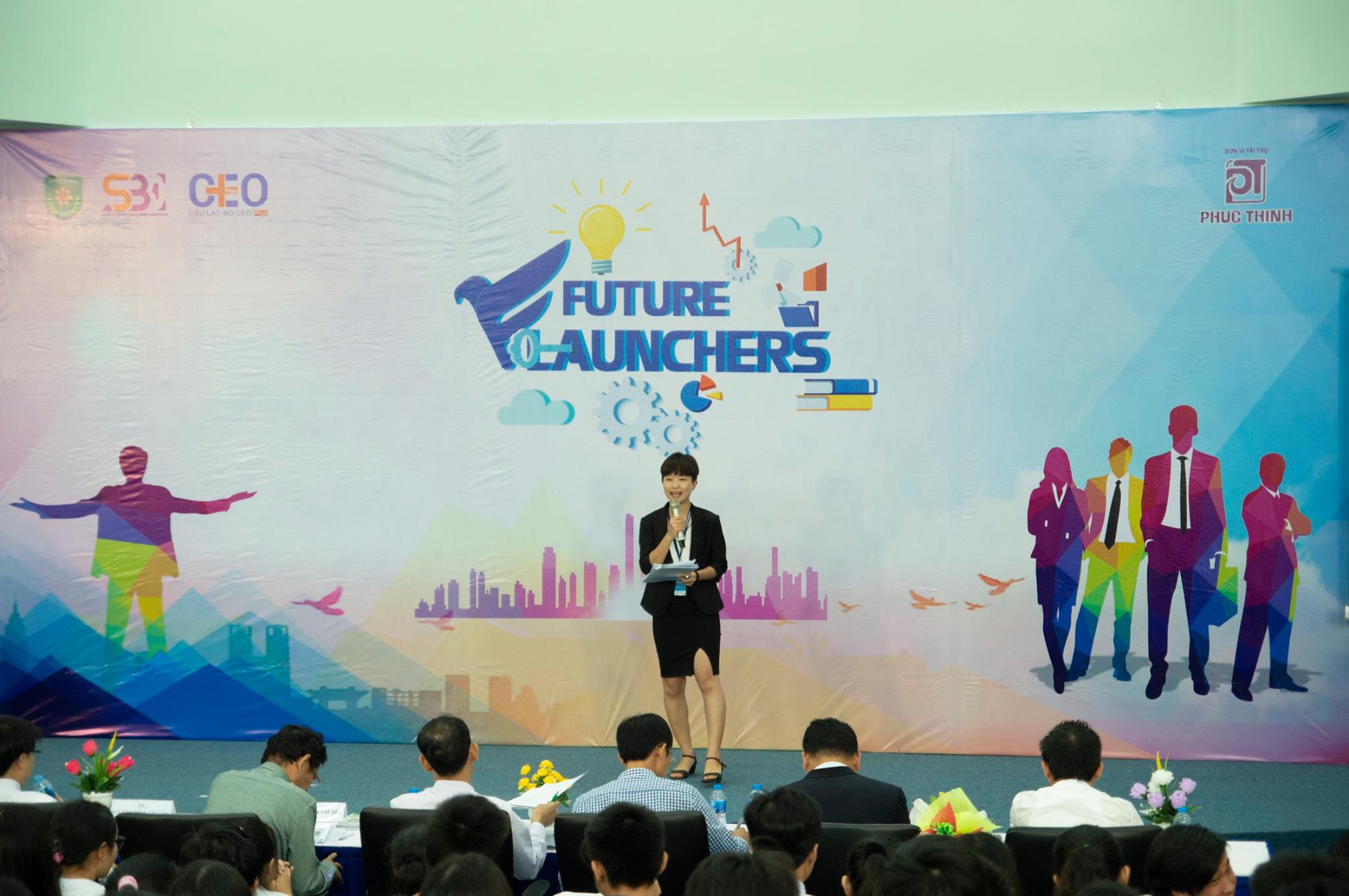 The second prize of the program belongs to candidate Tran Thi Thuy Tien –  The second year student of the Faculty of Humanities and Languages of Tan Tao University with the project "English Language Center – 4Fs". This is the model of education combined with the environment has been judged highly from the first round.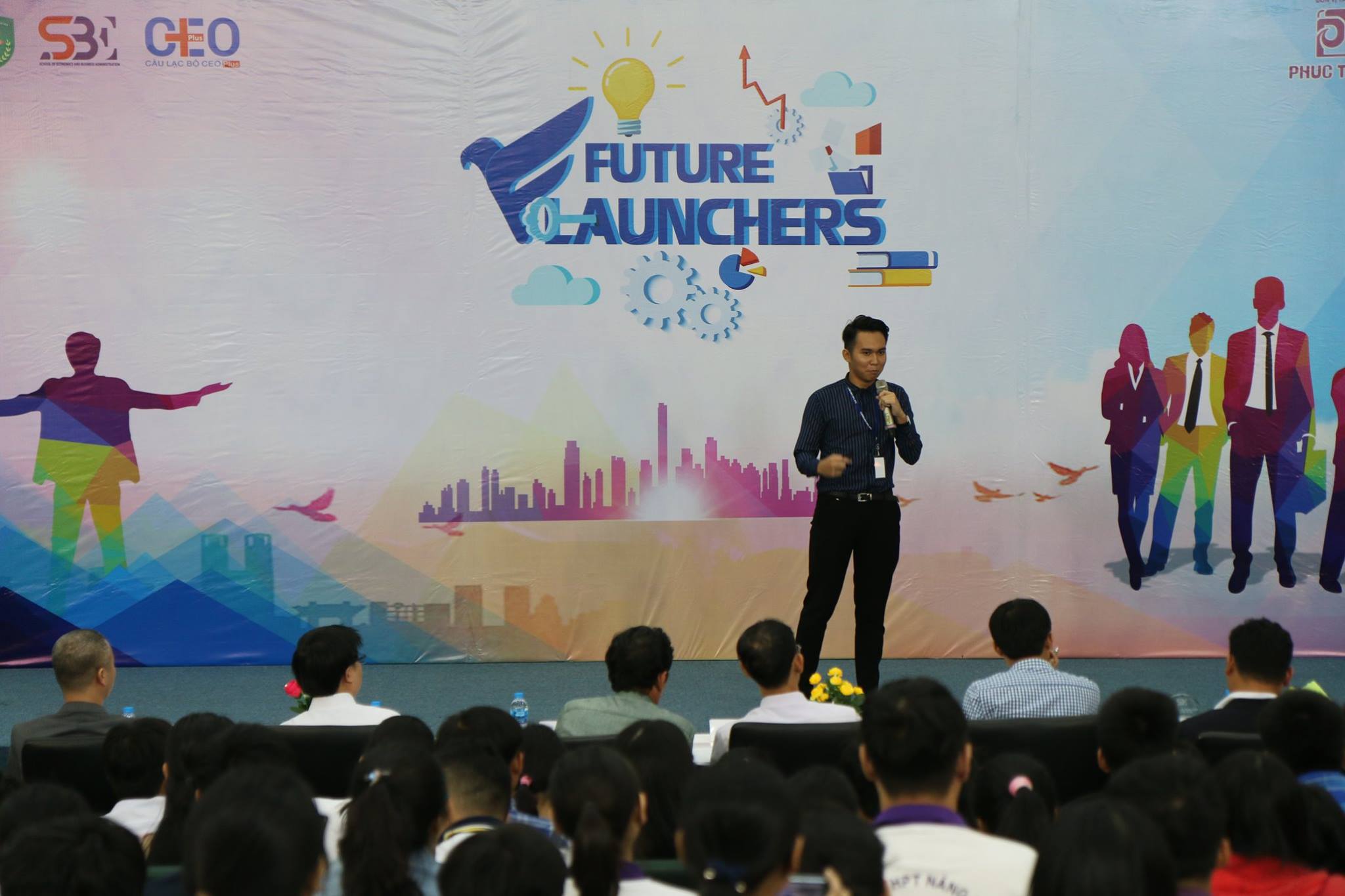 The first consolation prizes was Tran Thanh Binh with the project "Virtual Laboratory -Do!t". Do!t is a virtual reality lab with the goal of providing learners with the most practical experiences in science: physics, chemistry, biology. With the development of the 4.0 industry, Do!t will thrive in the future.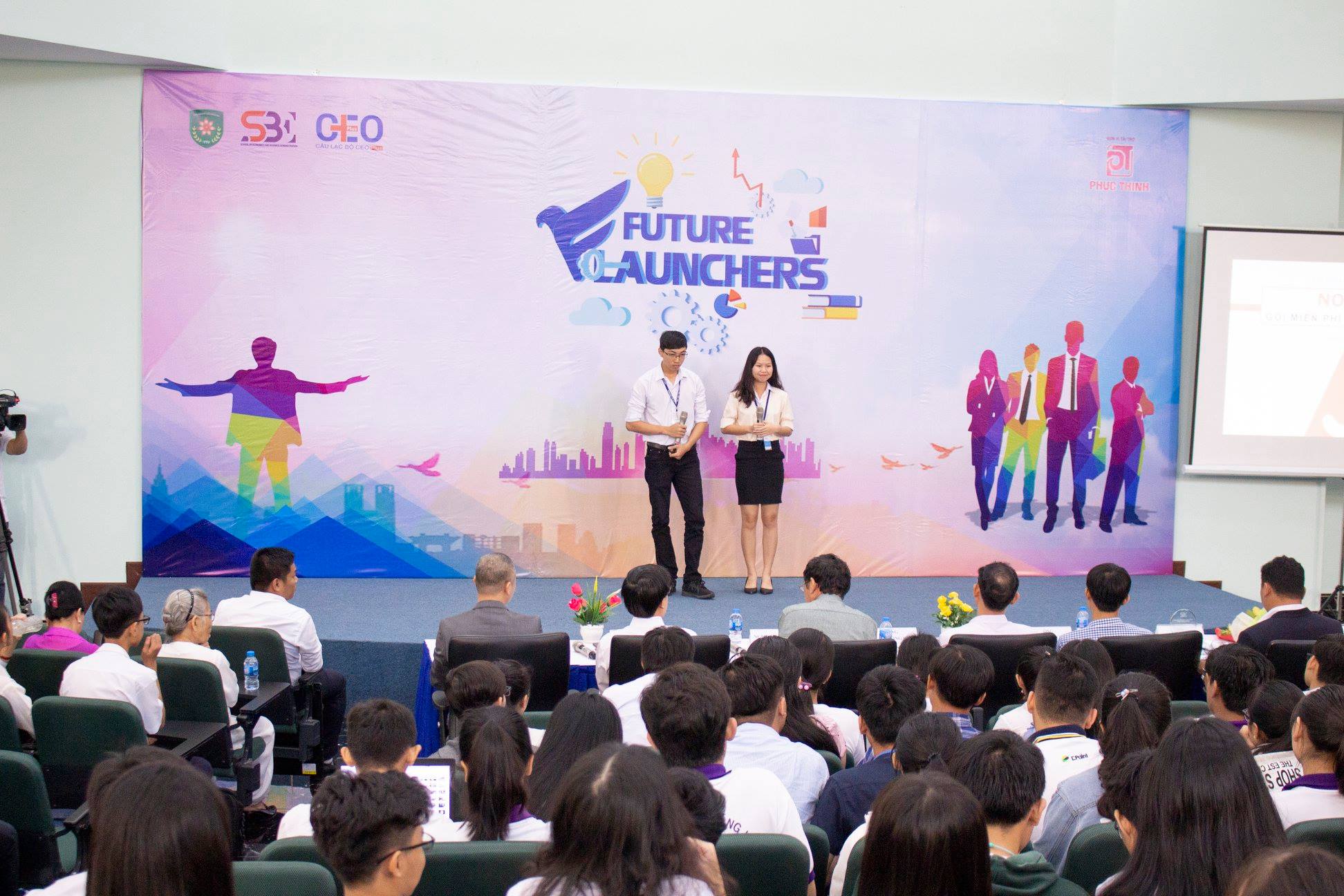 The second consolation prizes was belong to AIDEE group, which come from Foreign Trade University. AIDEE come with the project "Nom Nom advertising service"
The program ended with an award for contestants. However, the biggest prize is the experience and knowledge that contestants have received during the competition. Once again, the program would like to thank the exclusive sponsor of the program, Phuc Thinh Company; Judge and  The Board has provided support to the program successfully. We look forward to receiving your help in the next year of the "FUTURE LAUNCHERS 2019".