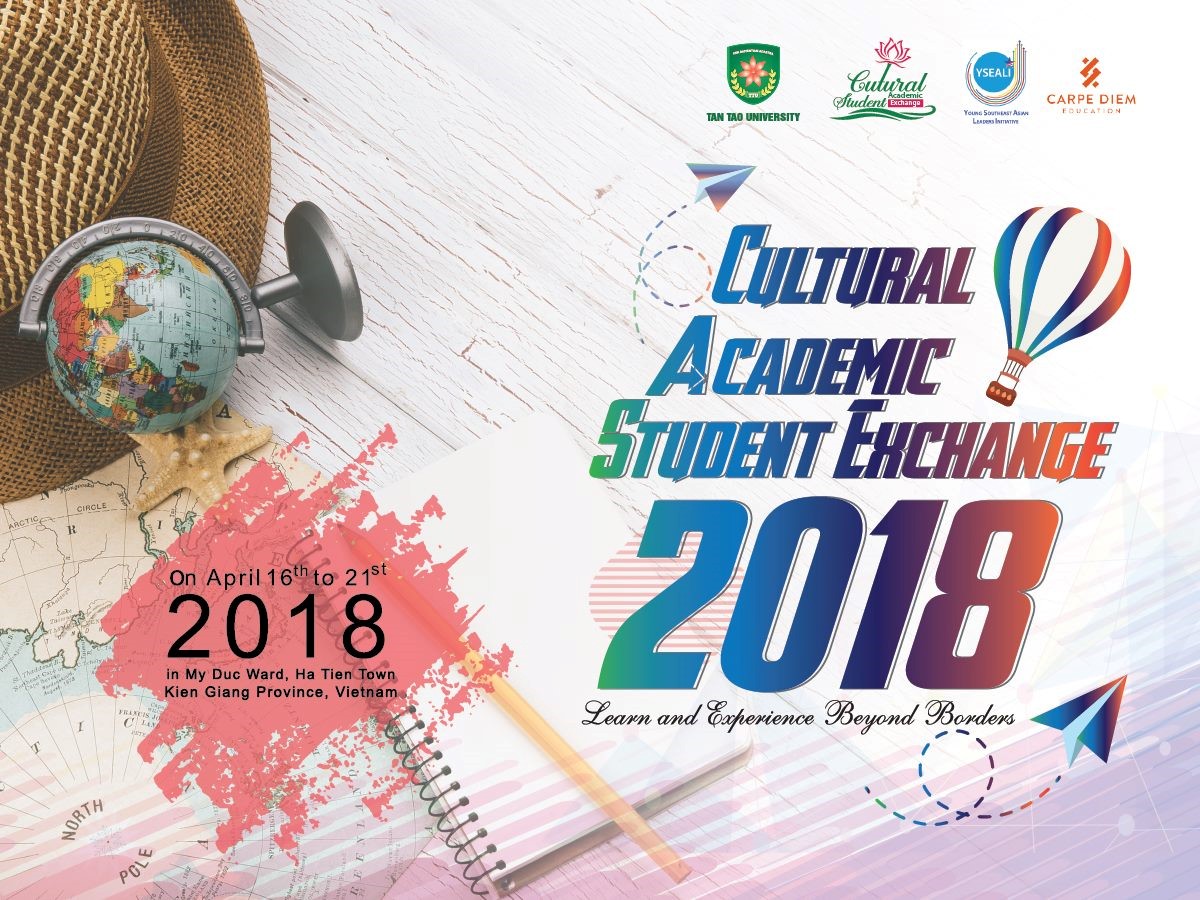 In order to promote the role of volunteer , at the same time to create opportunities for students of Tan Tao University (TTU) to have a deep understanding of the obligations and responsibilities of citizens in participating in business development. social-economic development.
– Create environment for students to practice, gain practical experiences, develop their abilities, professional knowledge, foreign language skills, and life skills.
– Create opportunities for cultural exchanges between Vietnamese and American students through activities such as living, dining, working together, staying with local people, and volunteering in combination with tourism experiment
From April 16, 1818 to April 21, 18 students, including 8 American students, 15 students from Tan Tao University, were present at Ha Tien Town, Kien Giang Province. The Cultural Academic Student Exchange.
The specific activities are as follows:
Live in the home of the local people, having experience about the culture and cuisine along with local people.
Carry out social work and volunteer work as assigned by the local authority;
Teaching English to local students;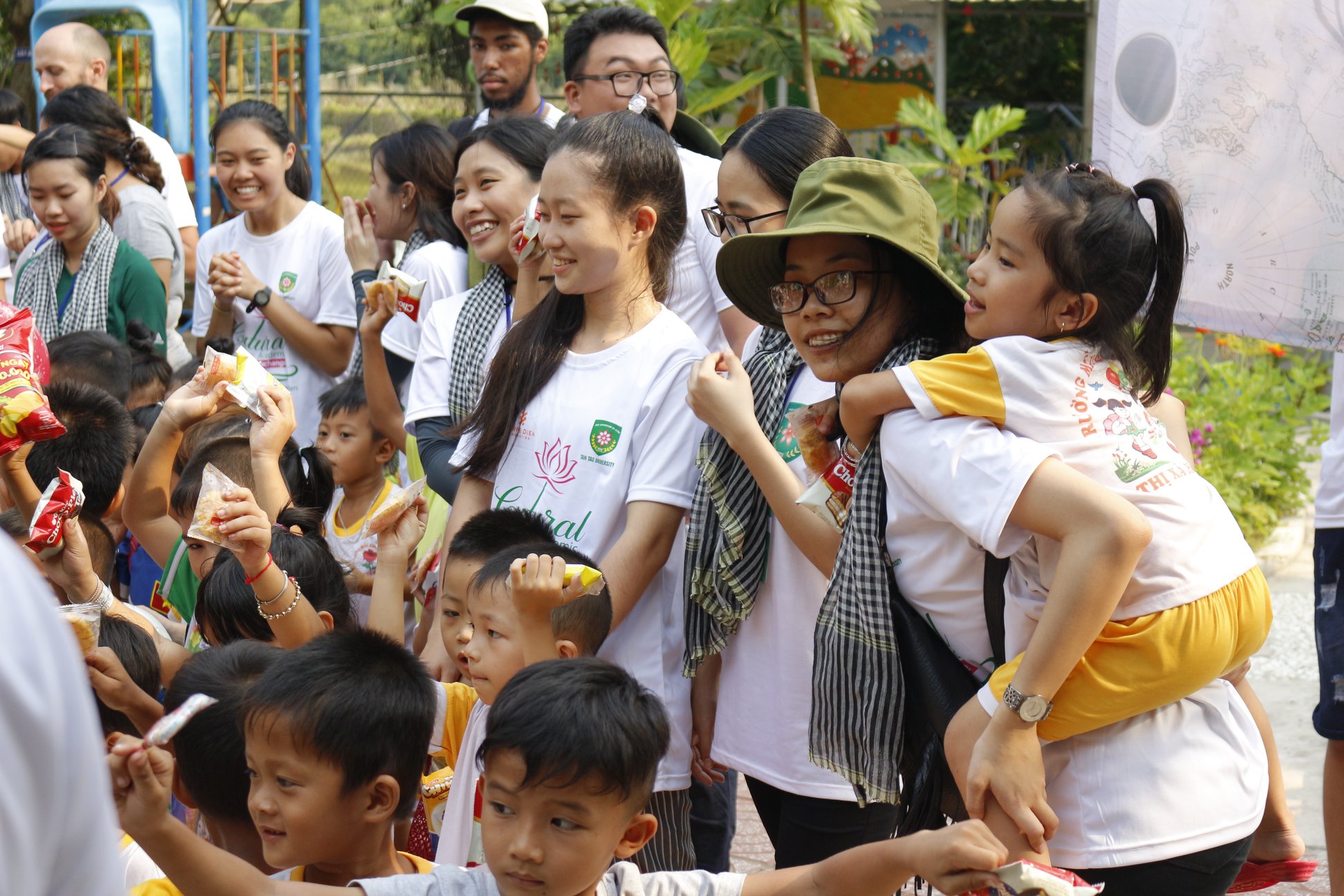 Organizing activities of games, sports with children in the local;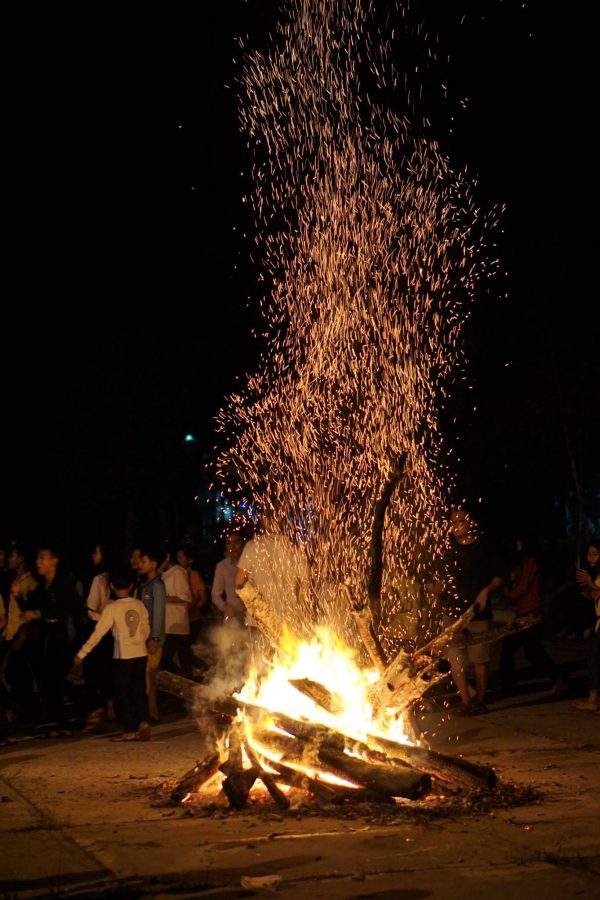 Performing music and fire camps with local youths and students;
Offering book "the Soul Seeds" and bicycles for local children, high school students;
Giving gifts to policy beneficiaries, Vietnamese Heroic Mothers and disadvantaged families;